2018 UNILAG Candidates O'Level Results Upload
This is to notify all candidates who applied for admission into the University of Lagos (UNILAG). The university requires that you update your O'level result in the jamb portal. This is to enhance the admission process for successful candidates.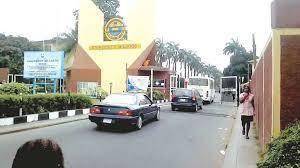 If you fail to adhere to this notice, you will risk your chances of admission by JAMB. Please inform others. Share!!